"I created the 1-Step Smoothie as a way to simplify and save time when making my daily smoothies. I was tired of spinach & kale going bad in my fridge before I could use all my smoothie ingredients, so I started making pre-portioned pucks to save time and waste.
It's an absolute joy to share my organic, no-waste, easy & extremely delicious, nutrient-packed smoothie hack with you. I hope it allows you to reclaim a bit more time for the things you love too!"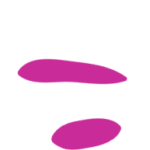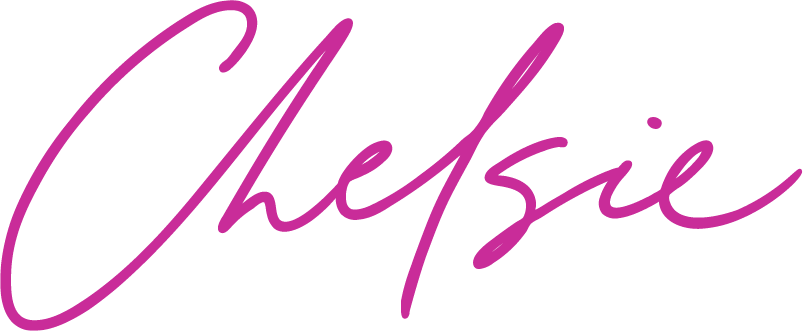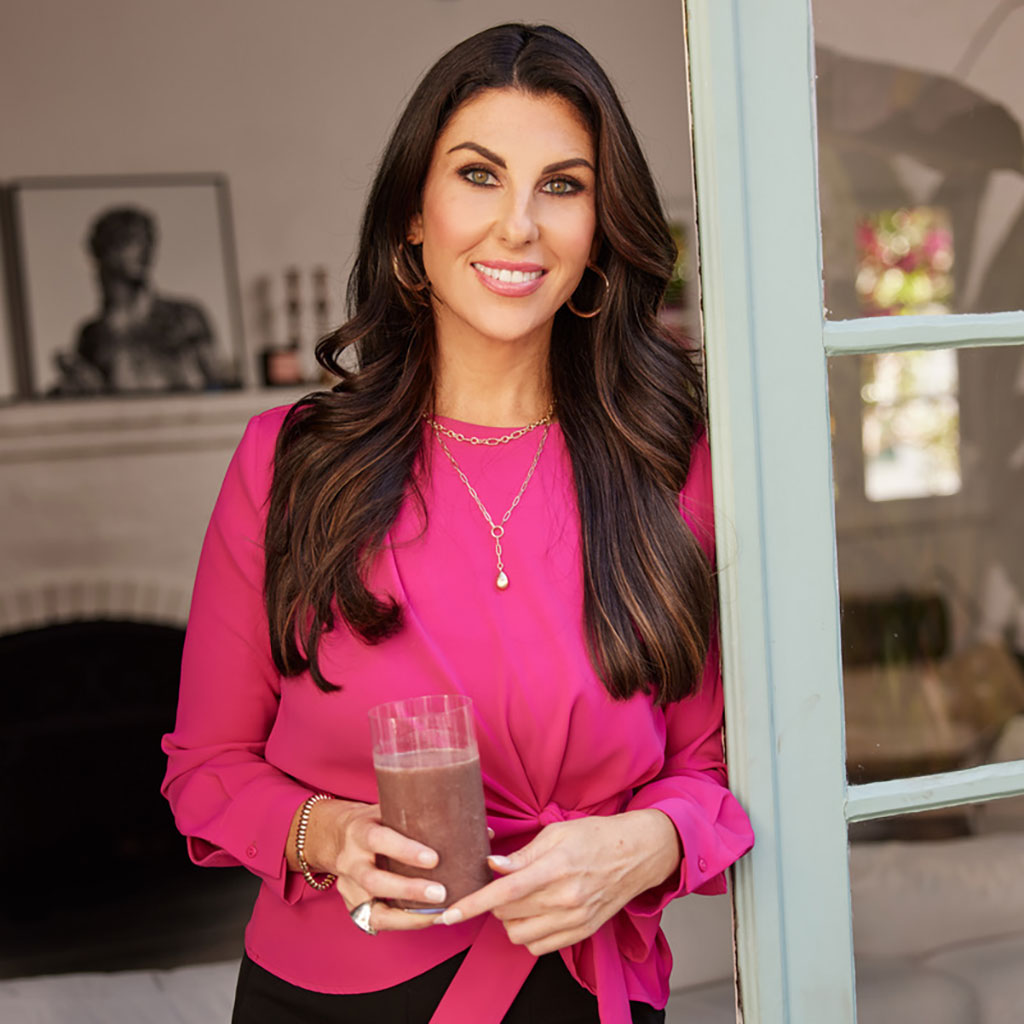 AWaRd WinNing TAste & ConvEnIEnCE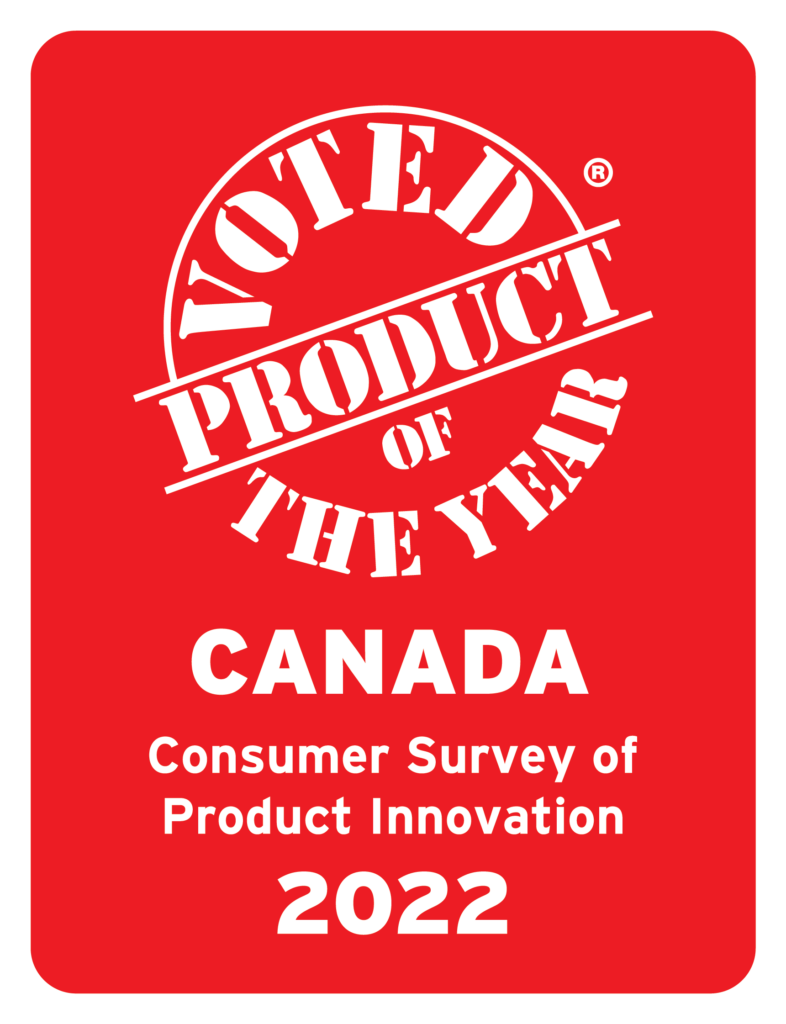 *Winner organic beverage category.
Survey of 4,000 people by Kantar.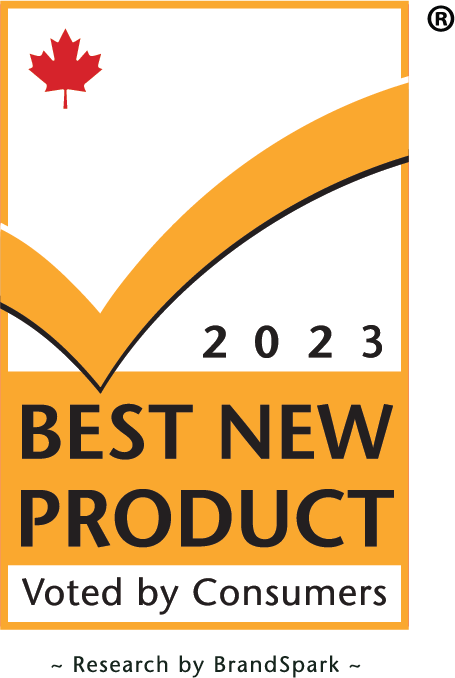 *Best New Product for Frozen
Smoothie Blend in a 2023
BrandSpark ® survey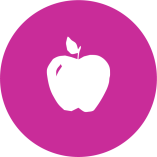 Clean Ingredients
We are proud to use organic, clean ingredients in all our products. We are also free of any sweeteners, colours or artificial flavours.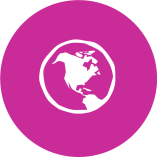 Sustainability
We are proud to be one of the only pre-portioned smoothie products without the use of inner plastic. We also used upcycled raw materials.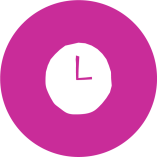 simplicity
We believe less is more. Our job is to take away the mess, prep and waste in your daily smoothie routine and save you time for things that matter most.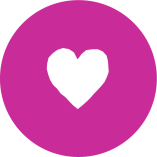 functionality
Our formulas contain superfoods and ingredients with therapeutic benefits. That means our products feed both the mind, body and soul.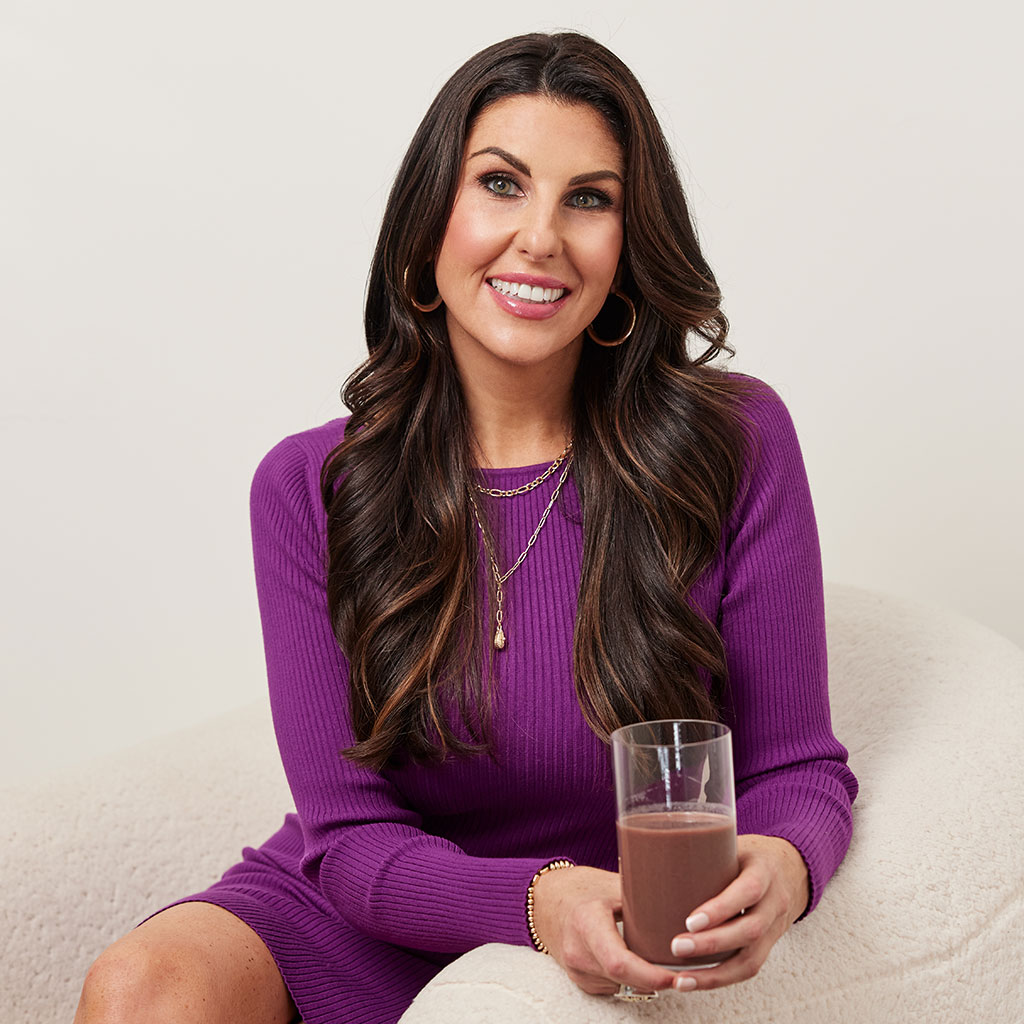 Chelsea Hodge

Founder & CEO

Chelsie has a Bachelor's degree in Business Administration from Capilano University. She has 15 years of experience in capital markets working in all aspects of IR, Communications and Fundraising.

Chelsie has had an interest in nutrition and emerging ingredient trends since an early age and strongly believes in the power of food as medicine.

Chelsie got her start in the plant-based sector in 2006 while working for category disrupter, VEGA. Here, she received a crash course on the ins and outs of entrepreneurship and what it takes to start a consumer goods brand.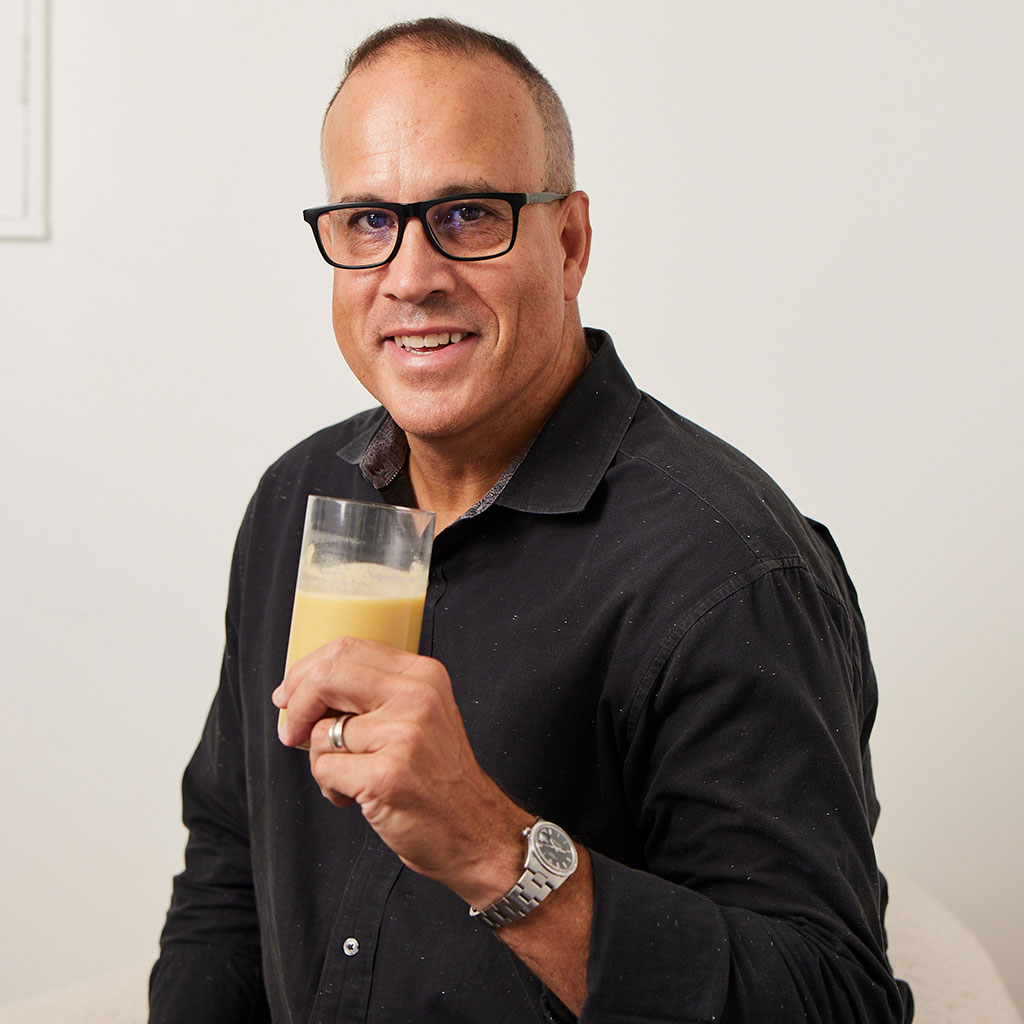 Steve Pear

Chief Operations Officer

Pear is a graduate of the University of Georgia, spending a significant portion of his career in the Southeast and Midwest working for Coca-Cola Enterprises before moving into national sales roles working for formidable beverage companies.

At Coors and Miller-Coors, he served as Vice President, National Sales and later, moved onto Odwalla where he eventually became President, General Manager after working in both sales and operations.

Following his time at Odwalla, Pear served as CEO for Cheribundi for over five years building a high-performance culture overseeing: sales, operations, marketing, supply chain, manufacturing, finance and human resources.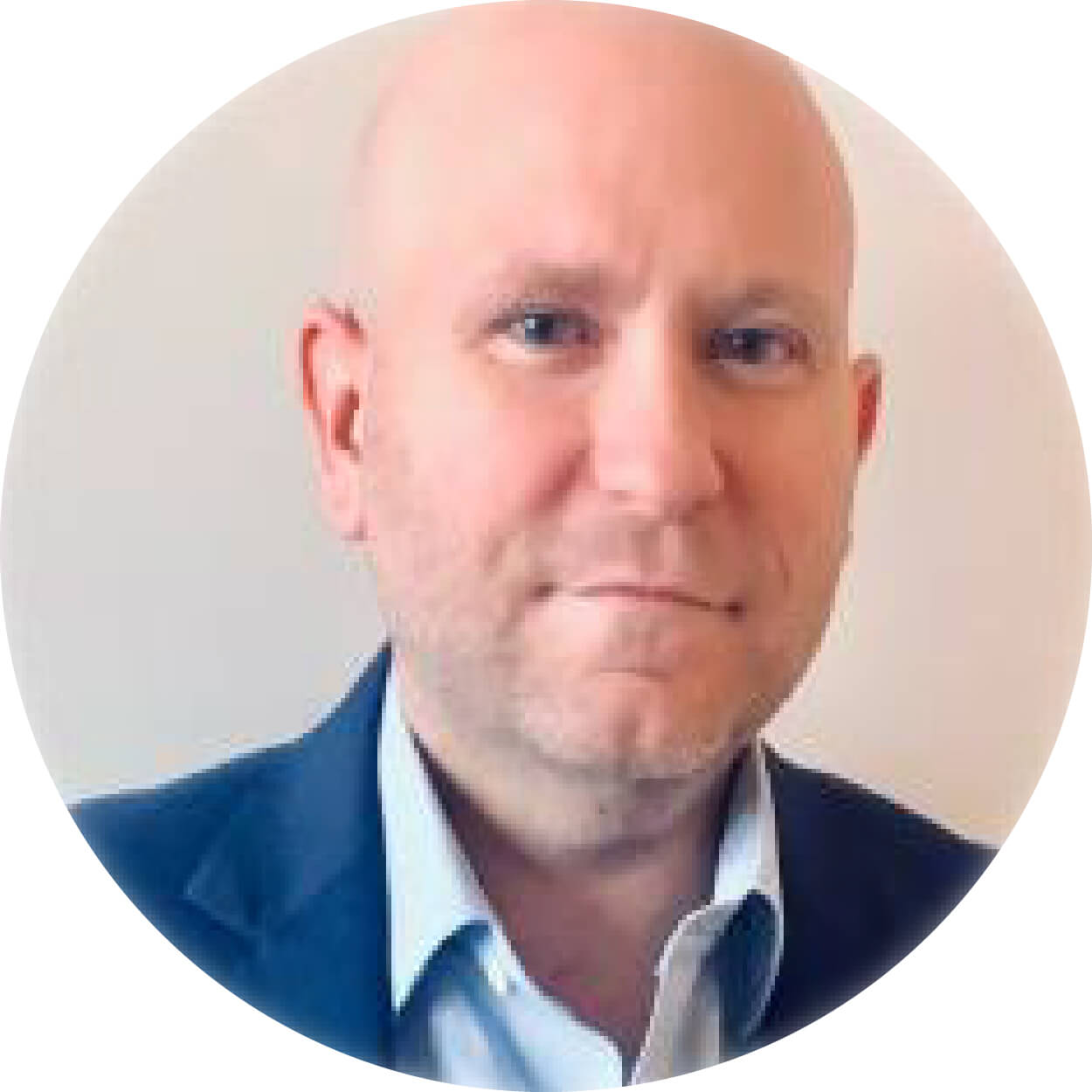 Mike Iannone

VP of Finance

Mike has over 12 years of experience in managing finance teams, financial reporting and transaction advisory services spanning across the US, UK and Canada for both public companies and private enterprises.

Beginning his career at Grant Thornton in Canada and qualifying as a CPA, CA, he moved to the financial services sector within the Strategic Finance department at Lloyd's Banking Group in the UK and subsequently to Travelex North America, leading the finance team's foreign exchange retail division based in New York.

Mike has specialized in leading various public companies and growing startups implement financial processes and systems, optimize their financial resources, and achieve strategic objectives throughout their growth plan initiatives.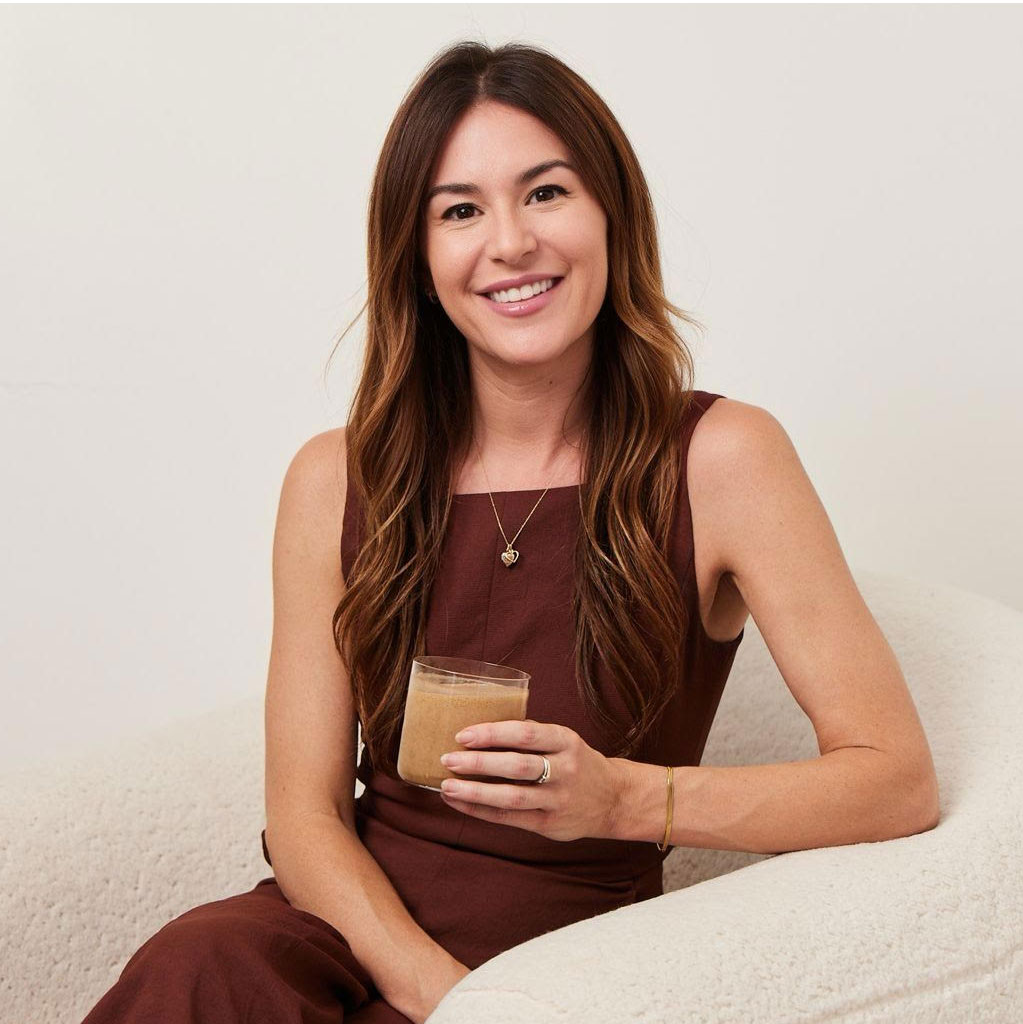 Director of Marketing & Communications
Arinn Ryan
Director of Marketing & Communications
Hailing from nearly two decades of experience working for global agencies, and most formerly, a portfolio of start-up companies - I've dedicated my career to working with high growth brands. My top priority is ensuring that we always have our community in mind, and are thinking from the point of view of our valued consumers.
As a passionate and seasoned marketer, I like to bridge the big idea thinking that comes from agency life with the resourceful and strategic discernment required to sustain and grow a booming start-up. With expertise creating strategic marketing plans, managing integrated campaigns, and fostering highly aligned partnerships across stakeholders and agency partners.
Blender Bites offers up a challenging and rewarding opportunity to bring a (deliciously healthy & convenient) brand to the next evolution of growth!​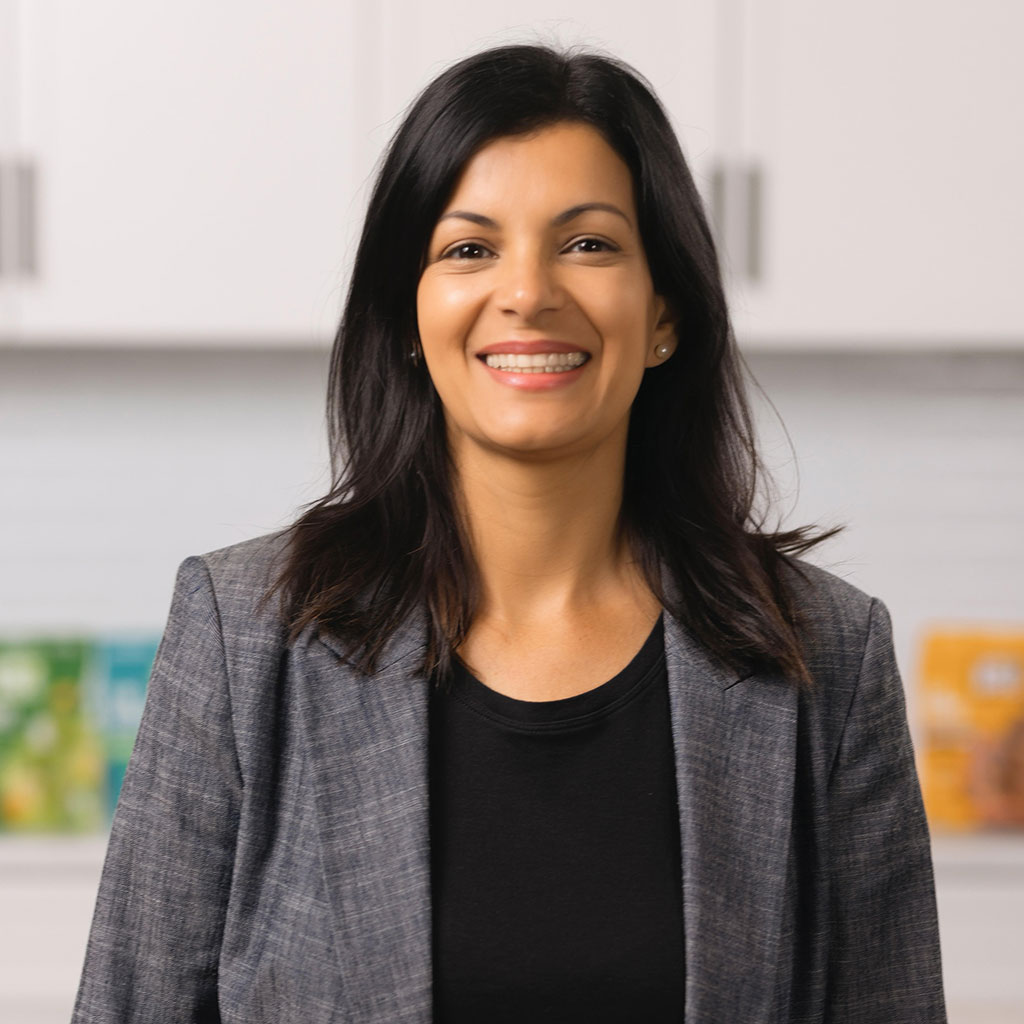 Kal Bring

Director of Operations

Kal has over 20 years of progressive supply chain experience analyzing opportunities in: procurement (sourcing), inventory management, forecasting, demand/ category/ capacity/ production planning, logistics, multi-channel distribution and budgeting to increase an organization's profitability and competitiveness.

Kal brings over 14 years of utilizing ERP/MRP, statistical software, data mining & business intelligence. As well as 7 years leading S&OP meetings leveraging available resources to achieve revenue and profitability goals supporting cross functionally product development, marketing, sales and finance.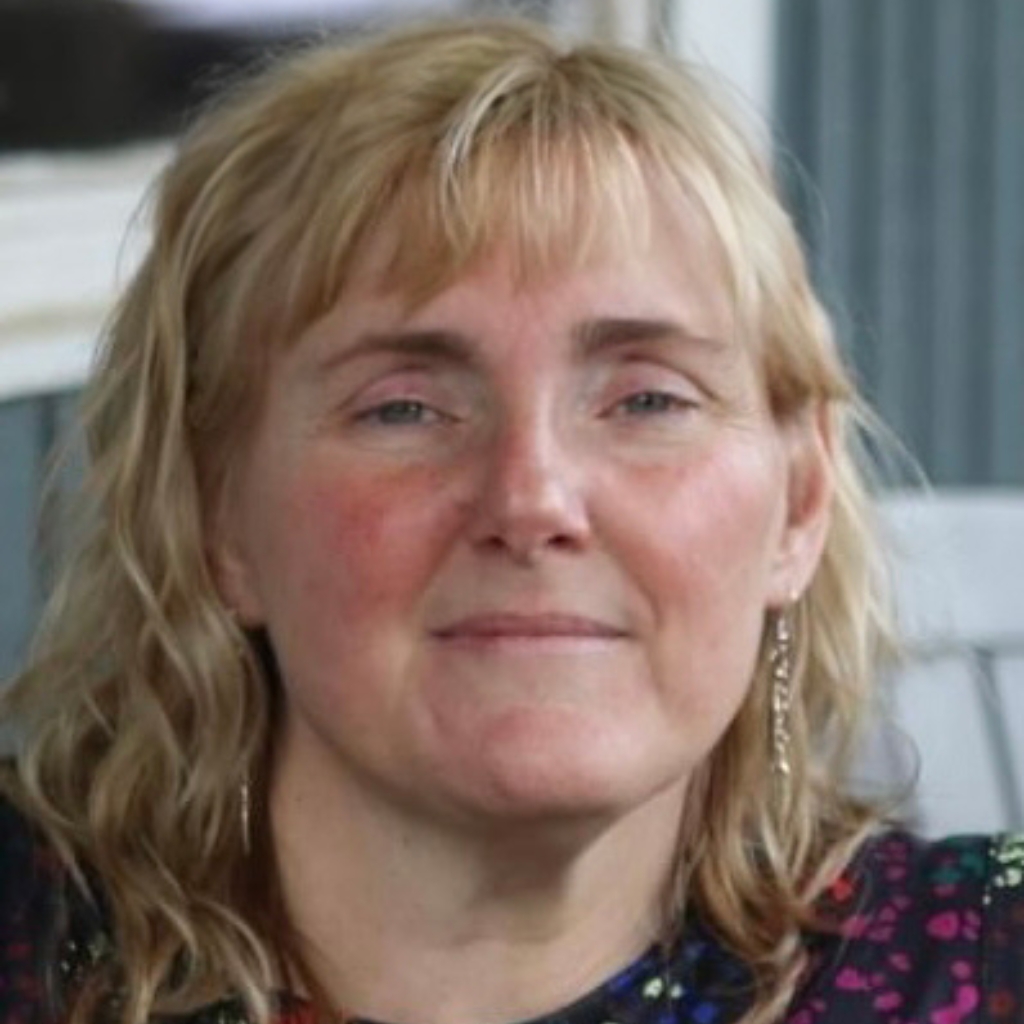 Director of Quality Assurance
Tracey Slade
Director of Quality Assurance
Tracey leads the company Quality Department with over 29 years of QA/QC and regulatory experience within the Food and Beverage business.
She has extensive training in Food Safety, Regulatory, Quality and Safety. She has training in internal auditing. GFSI Global Food Safety Initiative (BRC, FSSC22000), SFCR (Safe food for Canadian Regulations), Preventive Controls for Human Food(PCQI), Food Defense, GMP, HACCP, Sanitation, Allergens, Organics, Non-GMO, Kosher and Health and Safety.
Before joining Blender bites Tracey has experience with different kinds of processing. Aseptic processing, milling, grinding, liquid compounding, hot packing, powder blending, RTE Salads, humus and dips and juice pasteurization.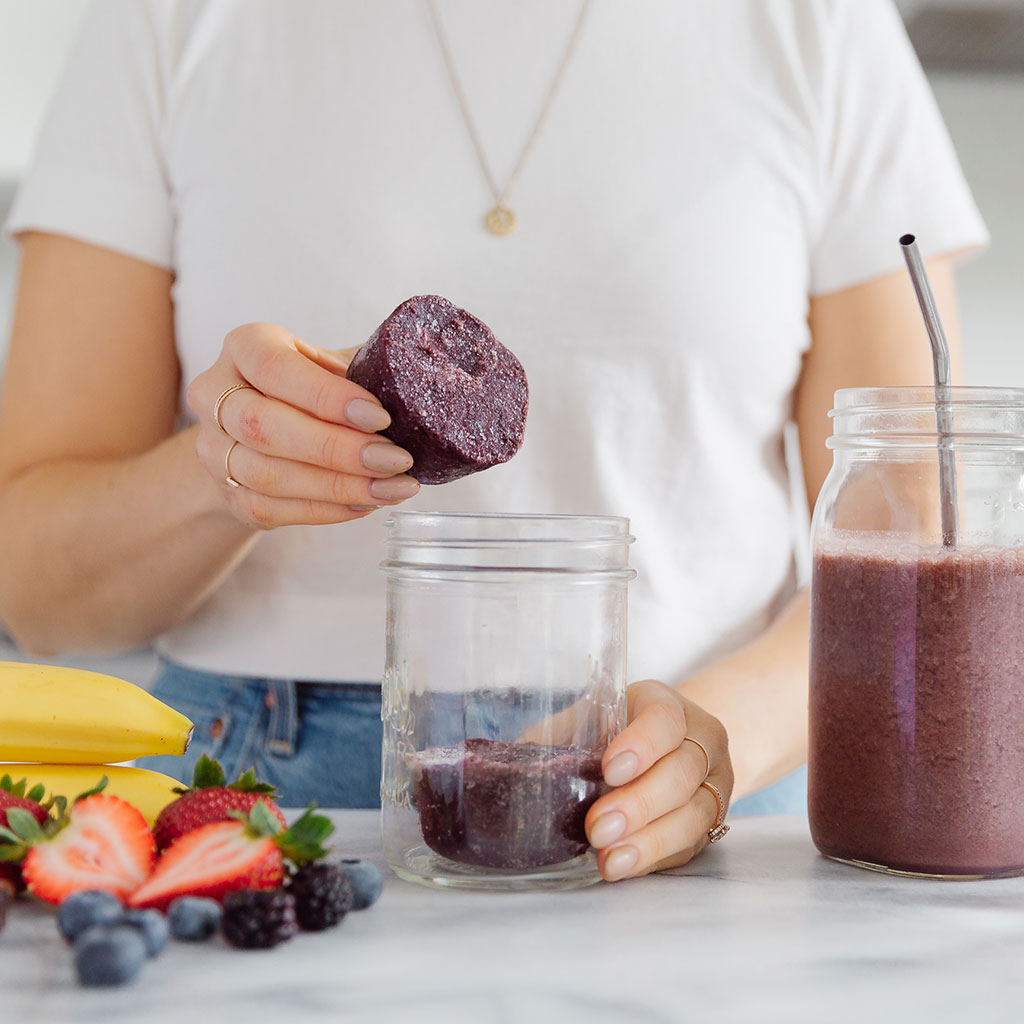 Invest in the future of frozen functional foods. Blender Bites is a new category of smoothies with a competitive edge.
CHOCOLATE GREEN SMOOTHIE POPSICLES
power•berry HOMEMADE GUMMY BEARS