BRand PaRtner & Celebrity Shareholder
Blender Bites is thrilled to announce that Julianne Hough– dancer, actress, entrepreneur and this season's co-host of Dancing with the Stars has joined the Blender Bites team as a brand partner and investor. She will be an incredible asset to the brand as we launch into the largest retailers in the USA; simplifying the lives of Americans.

Stay tuned for events, media appearances and lots of exciting news to come!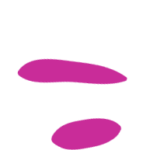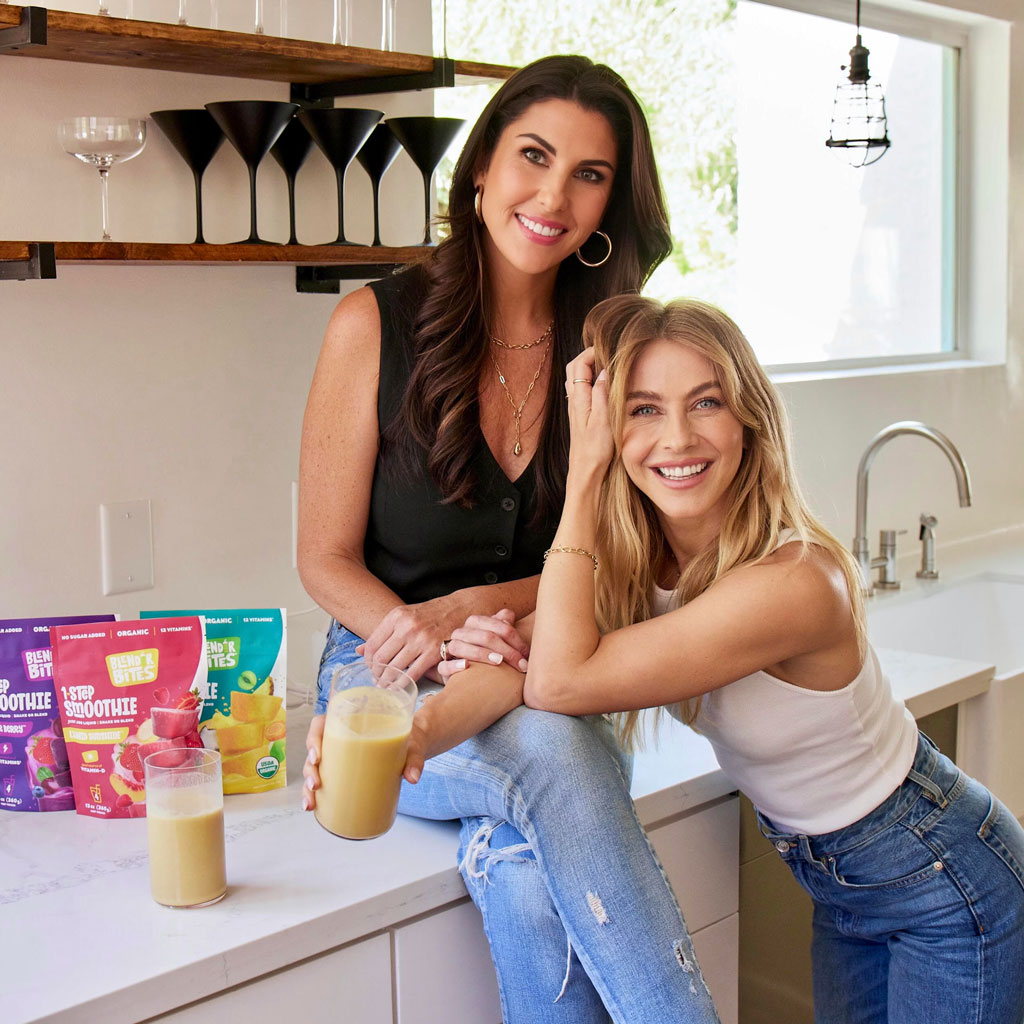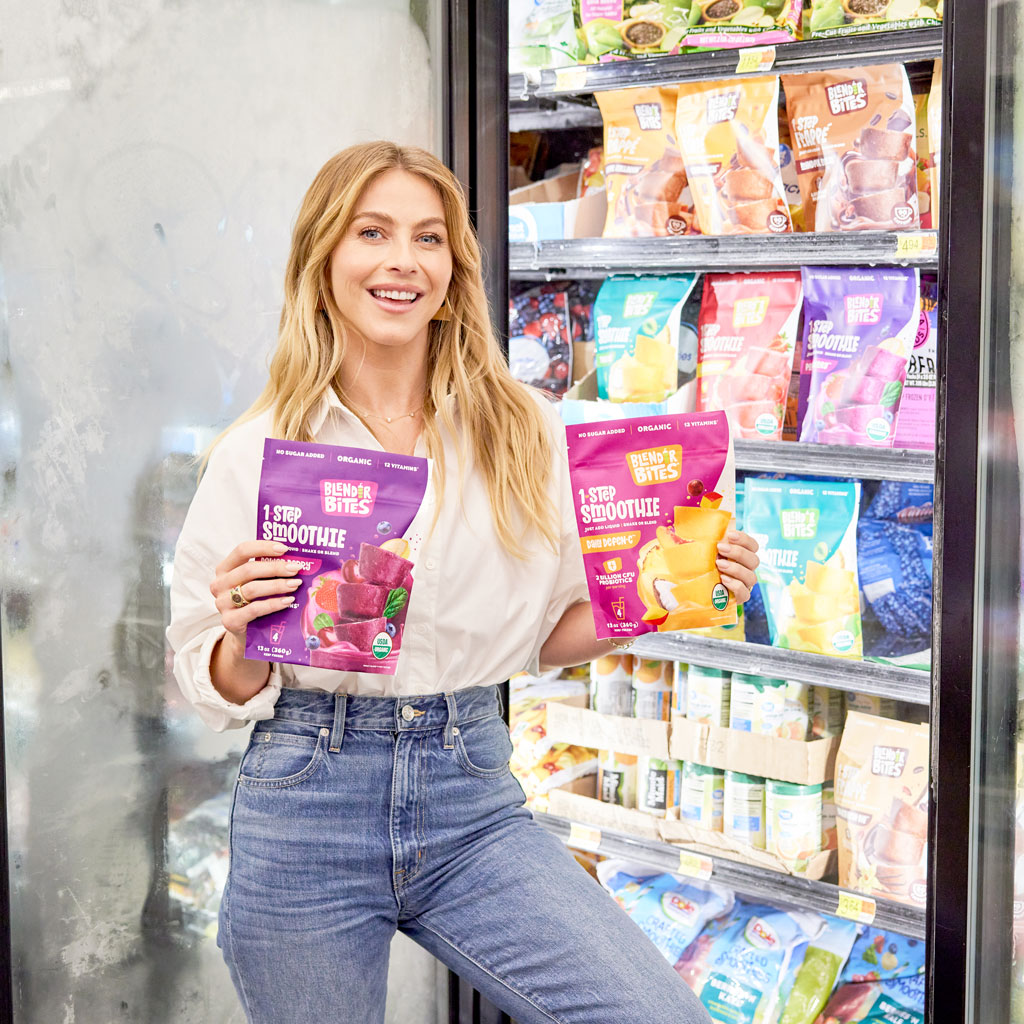 "The dedication to health-conscious innovation, combined with the commitment to bringing accessible wellnesss options, resonates with me deeply. I'm excited to share the goodness of Blender Bites and contribute to people's journey towards healthier living."

1 step smoothies & Frappes
VITAMIN-D + ACEROLA CHERRY + CHIA SEEDS
7-GREENS + B-VITAMINS + ANTIOXIDANTS
VITAMIN-D + ACEROLA CHERRY + CHIA SEEDS
PROBIOTICS + CAMU CAMU + TURMERIC
BIOTIN + VITAMIN-A + AMLA BERRY
LION'S MANE + VITAMIN D + FOLATE
collagen + biotin + vitamin-a
probiotics + vitamin-e + chia seeds