Our superfood frappé pucks are made with clean ingredients with a strong focus on functionality and simplicity. 
LION'S MANE + VITAMIN D + FOLATE
COLLAGEN + BIOTIN + VITAMIN-A
PROBIOTICS + VITAMIN-E + CHIA SEEDS
BLUEBERRY PINEAPPLE LAYERED SMOOTHIE
no recipes yet. check back later!
Finally, a frozen blended coffee drink you can feel good about. Made with 50% less sugar, carbs and calories, organic ingredients, no sweeteners, and a number of supportive health boosters!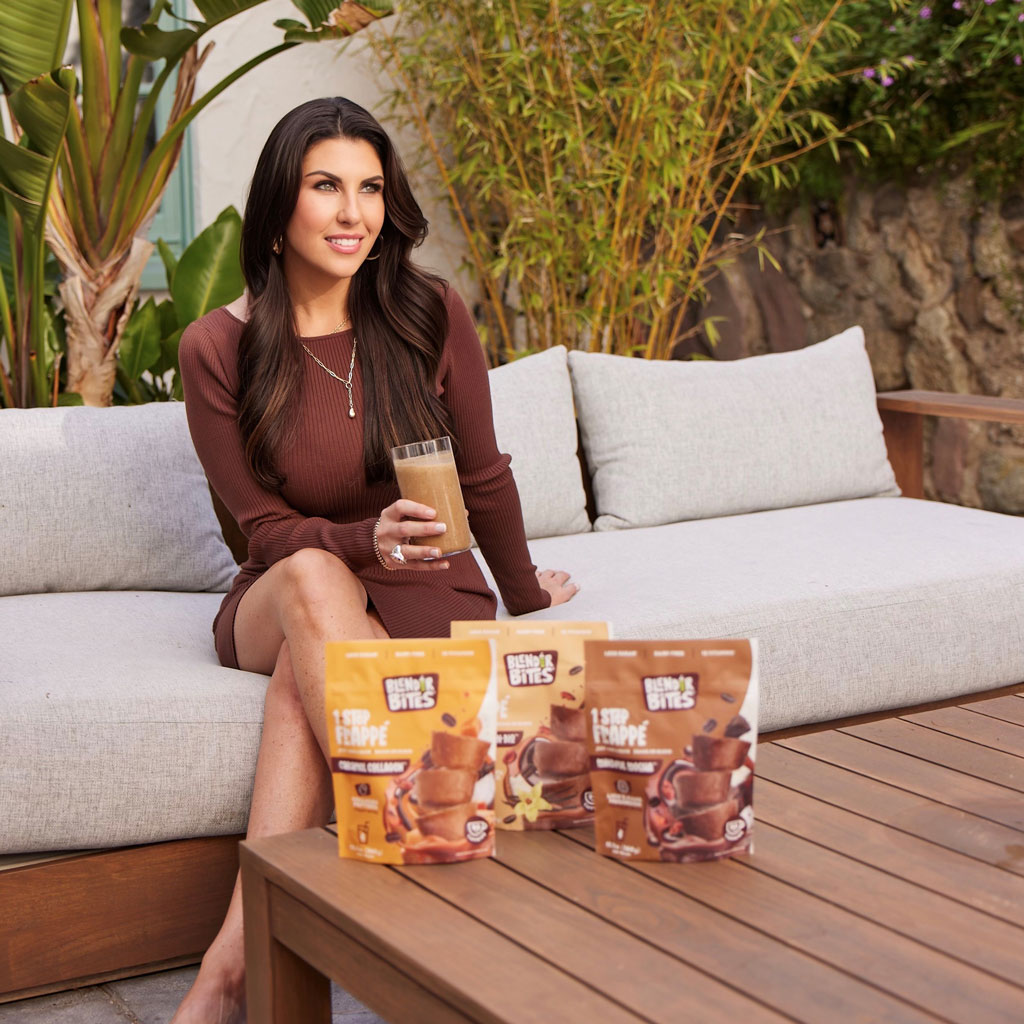 FoUnd at maJor retailers acRoSS cAnadA